Create videos online

FASTER THAN EVER BEFORE
Watch this video (it's under 2 minutes long)
Enter your e-mail address below and start making videos within a minute
Features Some of the reasons to use Cloud Video Maker as your preferred video software.
Extremely Fast

You can create your video literally in seconds.

Super Easy

You don't need to know anything about video, it couldn't be simpler.

Affordable

A small 1-time payment to start making unlimited videos.

ONLINE ACCESS

It runs on your web browser. Access Cloud Video Maker everywhere.
NO OUTSIDE SOFTWARE

Create slides from Cloud Video Maker. No Powerpoint required.

Youtube

Upload to Youtube directly from Cloud Video Maker.

No watermarks

No watermarks, no footer. Just your stuff on your videos.

WORLD-CLASS SUPPORT

A corporate level support team is ready to solve any issue.
Try Cloud Video Maker For FREE!
Enter your e-mail address below and start making videos within a minute
Ready to buy?
Choose your preferred plan
Silver
CVM
Upload to Youtube
No branding/watermarks!
Use on multiple PCs
1 Youtube profile
-
-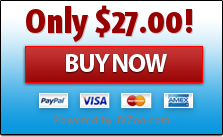 No monthly fees !
Gold
CVM + Gold Plan
Upload to Youtube
No branding/watermarks!
Use on multiple PCs
3 Youtube profiles
Save your projects online !
1 GB Storage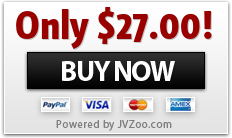 + $5/month